SANTA CRUZ, WHEELWOD & OPERATION SURF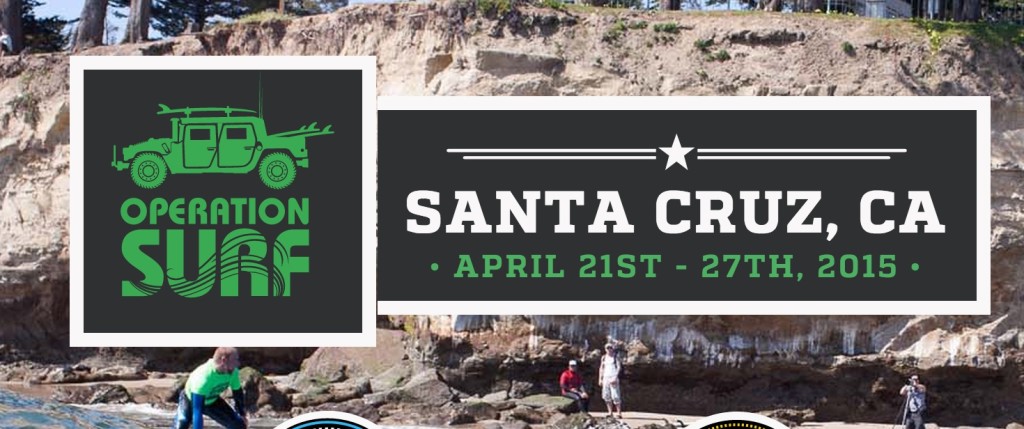 I am Honoured to be given the opportunity to be a part of Operation Surf sponsored by CrossFit. I am not going to do anything for myself, I am not going because its nice weather.. I am going to hopefully show one of the people who serve to protect our freedoms that life after injury can still be rewarding, empowering and a shit load of fun..
OPERATION SURF
This event is held in support of the men and women whom have sacrificed so much to protect our freedom. Severely wounded active duty and veteran service members from various branches of the U.S. military who served in Afghanistan and Iraq will take part in an epic life-changing experience at beaches across the Central Coast. Through the healing power of the ocean and surfing, these wounded heroes to whom we owe so much, will overcome challenges and build a new understanding of their life's potential….
To Learn more and donate to this cause go to www.amazingsurfadventures.org/event/operation-surf-santa-cruz-2015/
PAY WITH SWEAT TODAY TO HONOUR THE PEOPLE WHO FIGHT TO KEEP US FREE!!!
BUY IN:
12 MIN EMOM
10 WB 14/8 @ 9FT
FOCUS:
SH. PRESS APRE
6 Reps 50% of 10 Rep Max
3 Reps 75% of 10 Rep Max
ME 100% of 10 Rep Max
ME Based off of 3rd Set
work off numbers from last week
if you got less than 10 by 3 or more on final set then start 5-10lbs lighter this week
if you got 8-12 start at finishing weight and if you got 13 or more on final set go up 5-10lbs to start.
***unless your just starting then find a 10 rep max and get started***
WOD:
FOR TIME
Wheel 5km then
100 push ups
CASH OUT
CRAWL 100 METERS
DON'T SLACK ON THIS ONE… GET THIS SHIT DONE!
STOUTY