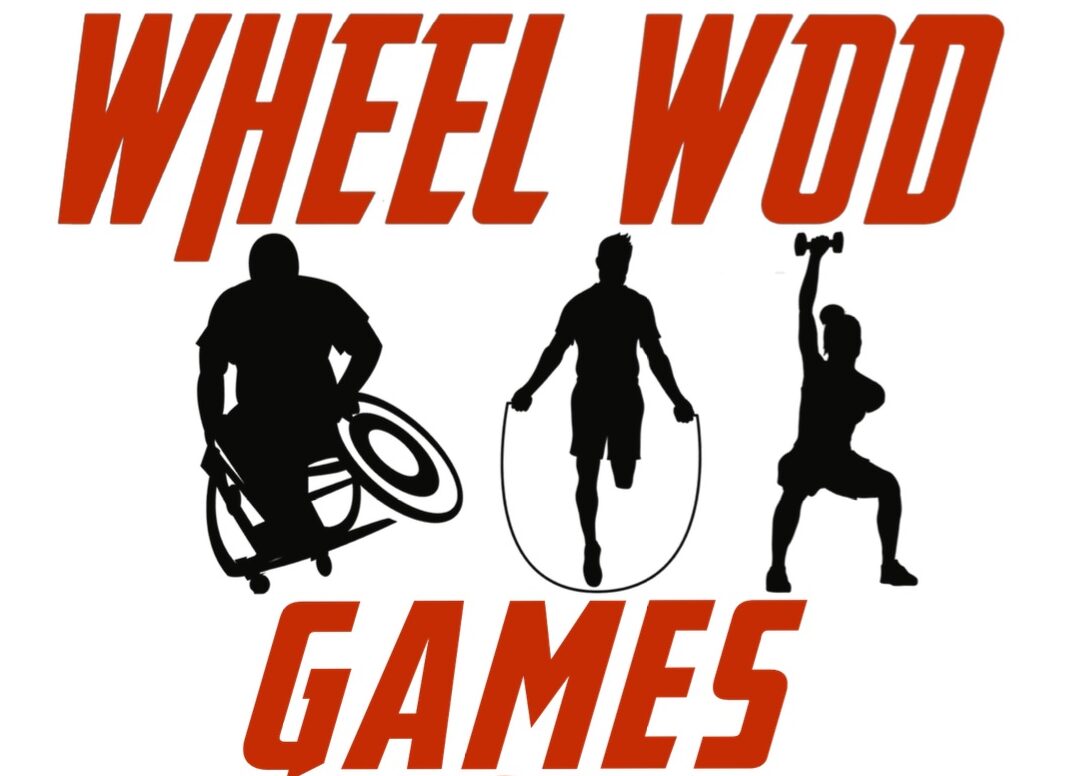 For more information on live stream can be viewed on youtube or at wheelwodgames.com
To follow all score visit
WheelWOD Games 2023 Leaderboard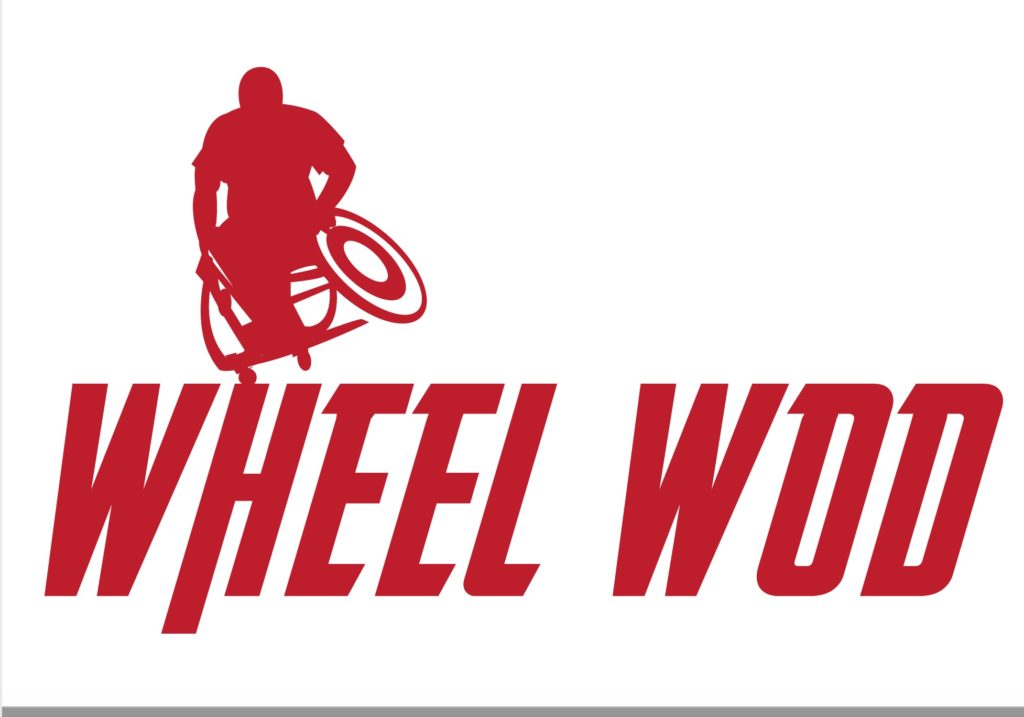 The WheelWOD Games 2023 will be held in Raleigh North Carolina November 30 – December 3rd (Confirmed) . .
The WheelWOD Games are in its 11th Season and have been to leaders in inclusive competitive functional fitness, previously hosted in Collingwood & Wasaga Beach, Ontario Canada with the UG Series starting with a seated only division in 2014 the games have grown to 10 times its original size and now in 2023 it include 12 divisions for male and female athletes to have fair competition. The separation of, and addition of divisions in 2023 will again be the first in the field to be the fairest playing field we have seen yet in adaptive functional fitness competitions.
The 13 Divisions for competition are as follows:
Seated 1: Without Hip Function
Seated 2: With Hip Function
Seated Quad: 3 or more limbs impaired – *NEW* in 2022
Upper Impairment 2 points of contact
Upper Impairment 1 Point of contact
Lower Impairment Below Knee Amputation
Lower Impairment Above knee Impairment
Lower Impairment Minor
Sensory – Vision & Hearing
Short Stature
Neuromuscular Major
Neuromuscular Moderate
Neuro Muscular Minor
To understand the classifications click here: https://wheelwod.com/competition-classifications/
THE GAMES
Athletes from all around the world will compete across these divisions for the title of the fittest in their classification. The test of fitness will include Functional Fitness, Strongman, Gymnastics, Endurance, Weightlifting and many more! These games will have 10+ events over 3 days and will be definitely the toughest challenge the athletes have faced yet.
Athletes will qualify as the best in their divisions, through WheelWOD IOQ, Wodapalooza Florida, WODACELONA Spain, Seadog Summer Showdown Florida, Black Challenge Mexico, Oceania Throwdown Austrailia , and Semi Finals of the WheelWOD Games Qualifier. This will been a full year of opportunity to make these games and in December the fittest will take the competition floor to show the world what they can do!
UPPER DIVISION
MEN 1 POINT (ABOVE ELBOW)
WOMEN 1 POINT (AE)
MEN 2 POINT (BELOW ELBOW)
WOMEN 2 POINT (BE)
LOWER DIVISIONS
MEN 1 POINT (ABOVE KNEE)
WOMEN 1 POINT (ABOVE KNEE)
LOWER BELOW KNEE
LOWER BELOW KNEE
MEN MINOR LOWER
WOMEN MINOR LOWER

NEUROMUSCULAR DIVISIONS
MAJOR NEURO MEN
MAJOR NEURO WOMEN
MODERATE NEURO MEN
MODERATE LOWER WOMEN
MINOR NEURO MEN
MINOR NEURO WOMEN
SEATED DIVISIONS
SEATED 1 MEN (WITHOUT HIP)
SEATED 1 WOMEN (WITHOUT HIP)
SEATED 2 MEN (WITH HIP)
SEATED 2 WOMEN (WITH HIP)
SHORT STATURE DIVISION
SHORT STATURE MEN
SHORT STATURE WOMEN
SENSORY DIVISION
2022 WORKOUTS