The 7th WheelWOD Open registration is open from September 9th 5pm EST to October 14th 12pm EST. Location of the games is TBD and details will be released soon. Cost of registration is $15.00
The Workouts release and competition schedule is as follows:Work out 1 – October 11 – 15
Work out 2 – October 18 – 22
Work out 3 – October 25 – 29
Work out 4 – November 1 – 5
Work out 5 – November 8 – 11

This Will be WheelWOD.com Seventh year adapting the open and will have a Men's & Women's Scaled & Rx Division. The Competition will Run Simultaneously with The Open and adapt each workout as they are announced. The Workouts will be released at 5pm EST the Friday Following The Thursday Night Open Announcement. This will include movement standards and video. All athletes are expected to submit scores and video proof by The Tuesday at 11pm EST to be eligible. The site will not accept late submissions due to any reason.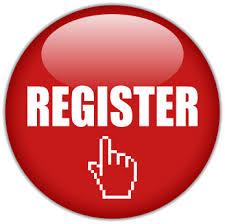 If the button above does not work for you, please paste this link in your browser: https://competitioncorner.net/events/2727