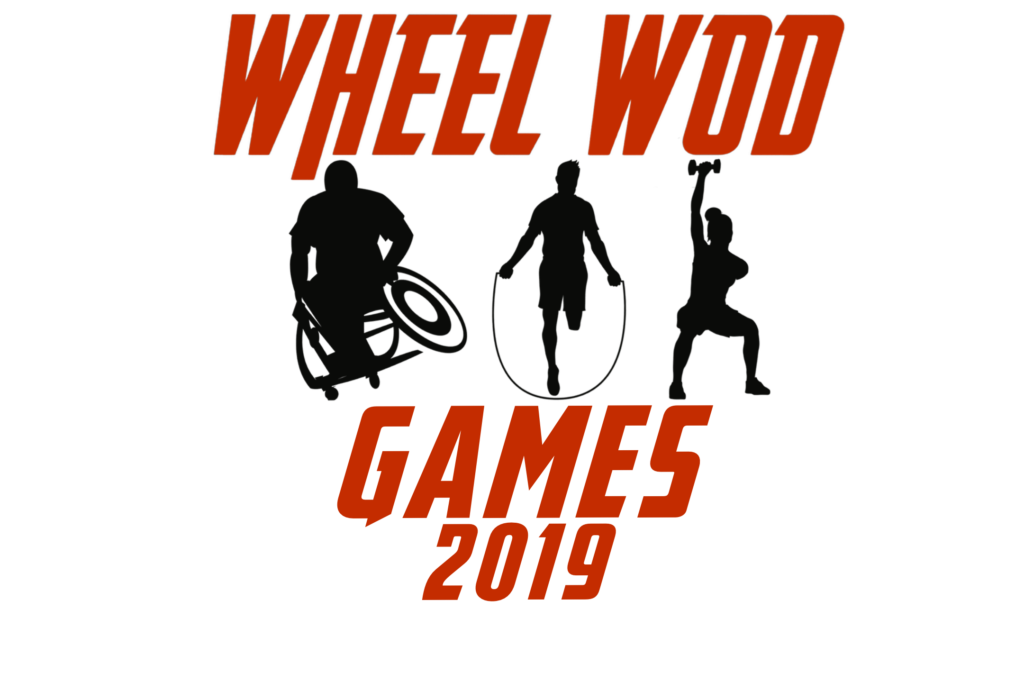 WHEELWOD 2020 GAMES INFO COMING SOON, WHEELWOD GAMES WILL BE HELD IN UNITED STATES OF AMERICA IN 2020
The wheelWOD games is the ultimate test of fitness for adaptive athletes world wide. In 2019 the games were hosted in Collingwood Ontario Canada. July 3-6th 2019 in a variety of venues. In partnership with the UG Games & CrossFit Indestri.
Athletes have qualified from either WheelWOD Sanction Events, or placing in the top 12 in the WheelWOD Open.
The Games workouts were released in June 2019..
For Past wheelWOD Games Workouts see the drop down list
Live broadcast will be available to watch on our youtube channel and updates will be posted on our Facebook, Instagram and twitter channels. Live leaderboard will be here on www.wheelwod.com
FOLLOW US HERE:
Youtube – Click Here
Facebook – Click Here
Instagram – Click Here
Twitter – Click Here
Schedule & WODS
Schedule – Click Here
Workouts – Click Here
Rule book- Click Here