ROWING ANYONE?
Here it is the Leader Board for WheelWod Open, Great Work!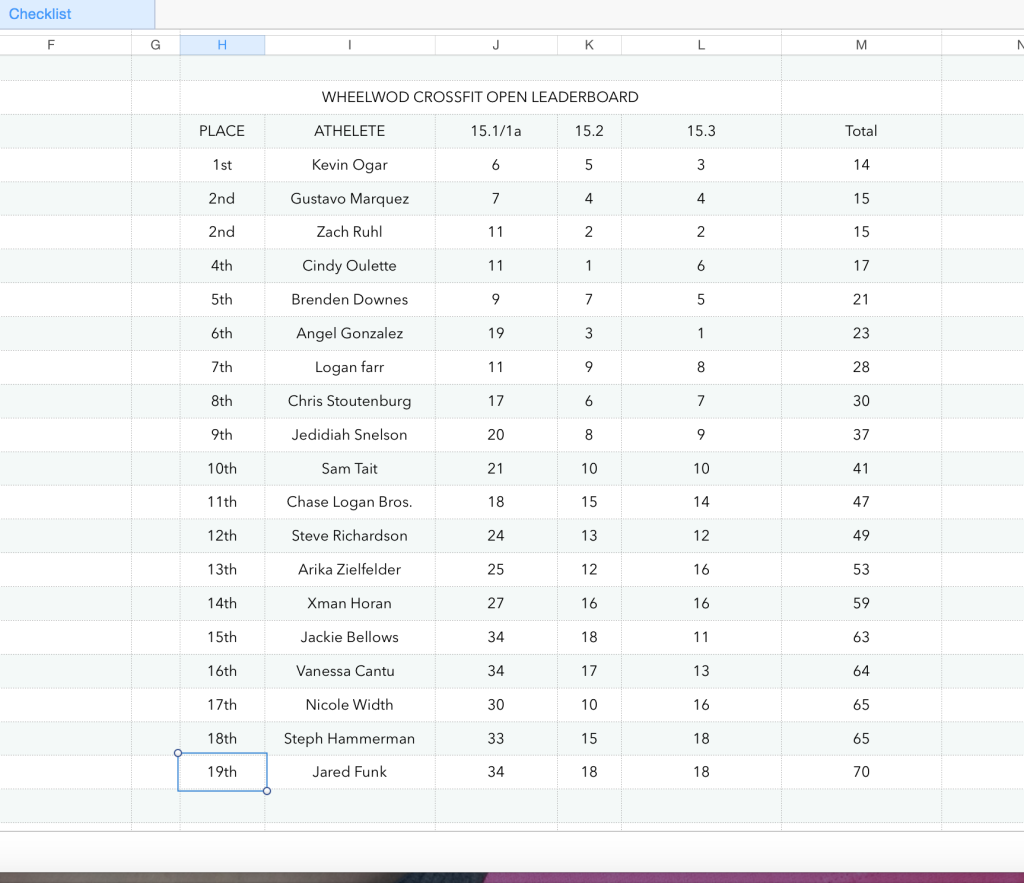 Well I can tell you I didn't hit the Wheelwod yesterday but maybe some of you were able to.
Training Camp is going well but leaving me pretty tired by end of day.
So I'm gonna leave you with a challenge for today!
Can you do it?
Here's the Days WheelWOD
Buy In:
3rds
10 PVC Pass Thrus
10 PVC Good Mornings
10 Slam Balls
10 Wall Balls
10 pull ups
No FOCUS TODAY
WOD: FOR TIME
10km ROW
Cash Out:
MOBILITY WORK ACTIVE RECOVERERY
Good Luck
Stouty