Hey Guys
Sorry for the hiatus
As most of you know I added another member to my family this past Sunday
Maddox John Stoutenburg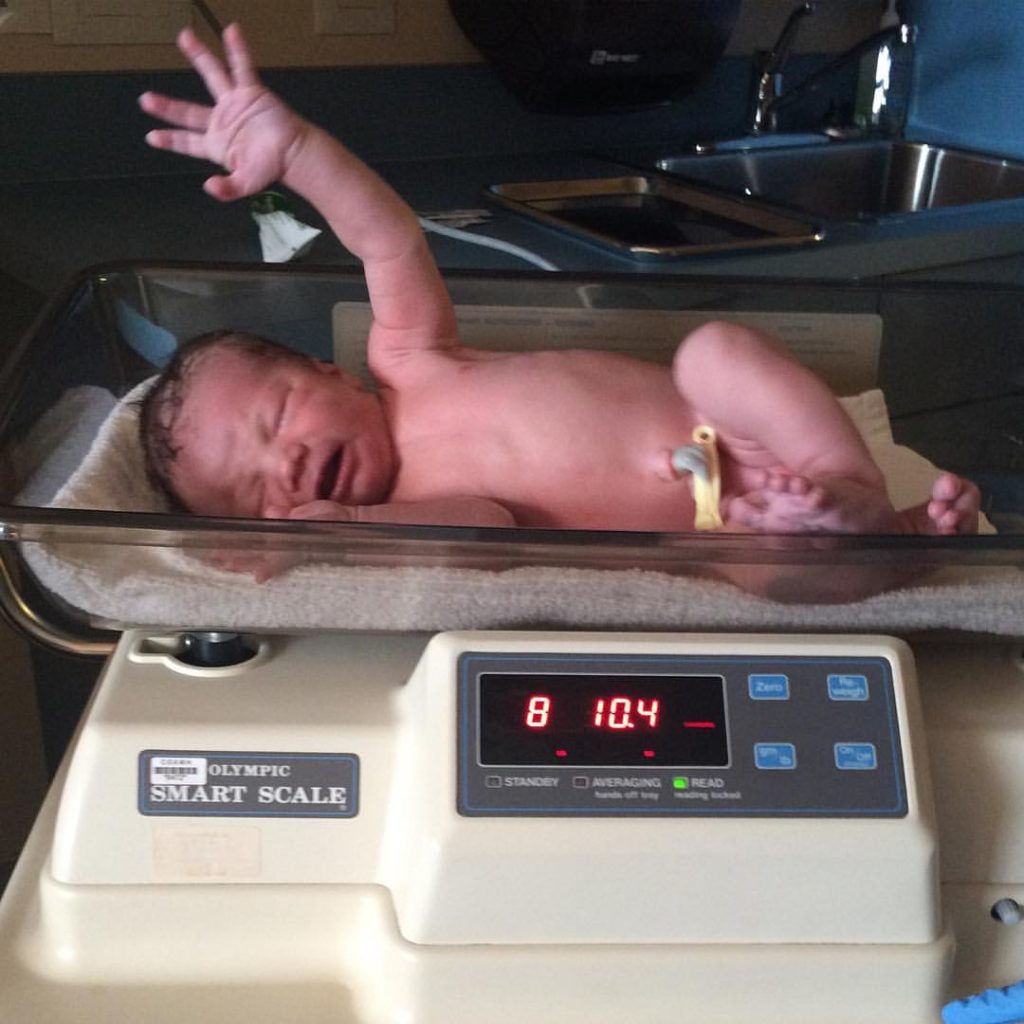 So I have had my hands full the past few days remembering what new borns are like lol
But..
We are back in action and have a couple days of WODs coming at you.
We are also spending today with RedTip media shooting your qualifier videos that will be released September 21st.
So with out further delay..
Heres today's WheelWOD
WOD:
ROW
4x500m
Rest 1 min between each INTERVAL
then
4x250m
rest 30 sec between each INTERVAL
then
4x100m
15 sec rest
SCORE IS TOTAL TIME INCLUDING REST.
BE SURE TO GET ACCURATE SCORE YOU TAKE FULL REST
.
ENJOY
STOUTY