Have you Registered for WZA yet??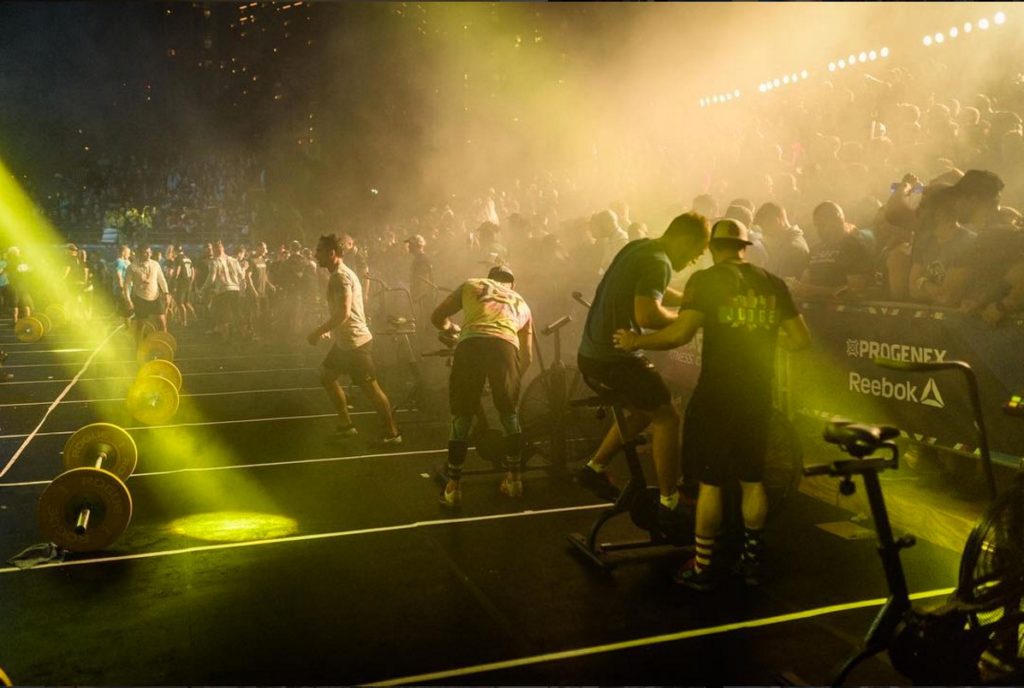 What are you waiting for, there are prizes to be won and fun to be had as well as being part of one of the largest funtional fitness festivals in the world. and if all of that doesn't intrigue you then you will want to at least try your shot at the qualifier so you can get an idea what you need to work on for the open.
WHEELWOD
What you can expect to see in the WZA Online Qualifiers.
Both standards for Scaled and Rx will be posted as well as standing and seated.
Consider this next 2 months of WheelWOD prep course for WZA, WWG and the OPEN
STS=Standing Scaled,
STRx = Standing Rx
SS= Seated Scaled
SRx = Seated Rx
.
WOD:
WOD: 22 MIN
DEATH BY BURPEE/FLOOR TO BOX TRANSFER (start at 2 burpees/F2BT) EMOM
INCREASE BY 2 REPS each minute until you can not complete the work in the minute.
When you hit failure, start AMRAP of:
"CINDY"
5 PULL UPS
10 PUSH UPS
15 SQUATS/ DIPS
.
MOVEMENT STANDARDS
FLOOR TO BOX TRANSFER – SS 8/12 inch box sit tall | SRx 20/24 from floor to sit tall
BURPEE- STRx 20/24 |  STS 20/16 touch chest to floor and stand up clap hand over head, (scaled can use box to help get up from floor)
PULL UPS – SRx Full Hang pull ups | SS from seated position | STRx full hang | STS jumping pull ups
PUSH UP – SS & SRx with knees on ground chest ouch floor full extension
AIR SQUAT – STRx break parallel full extension | STS squat to box at parallel
RING DIPS -( SRx Full extension feet on floor | SS Box dips feet and but on floor )
ENJOY
STOUTY