Have you seen WOD on the Waves?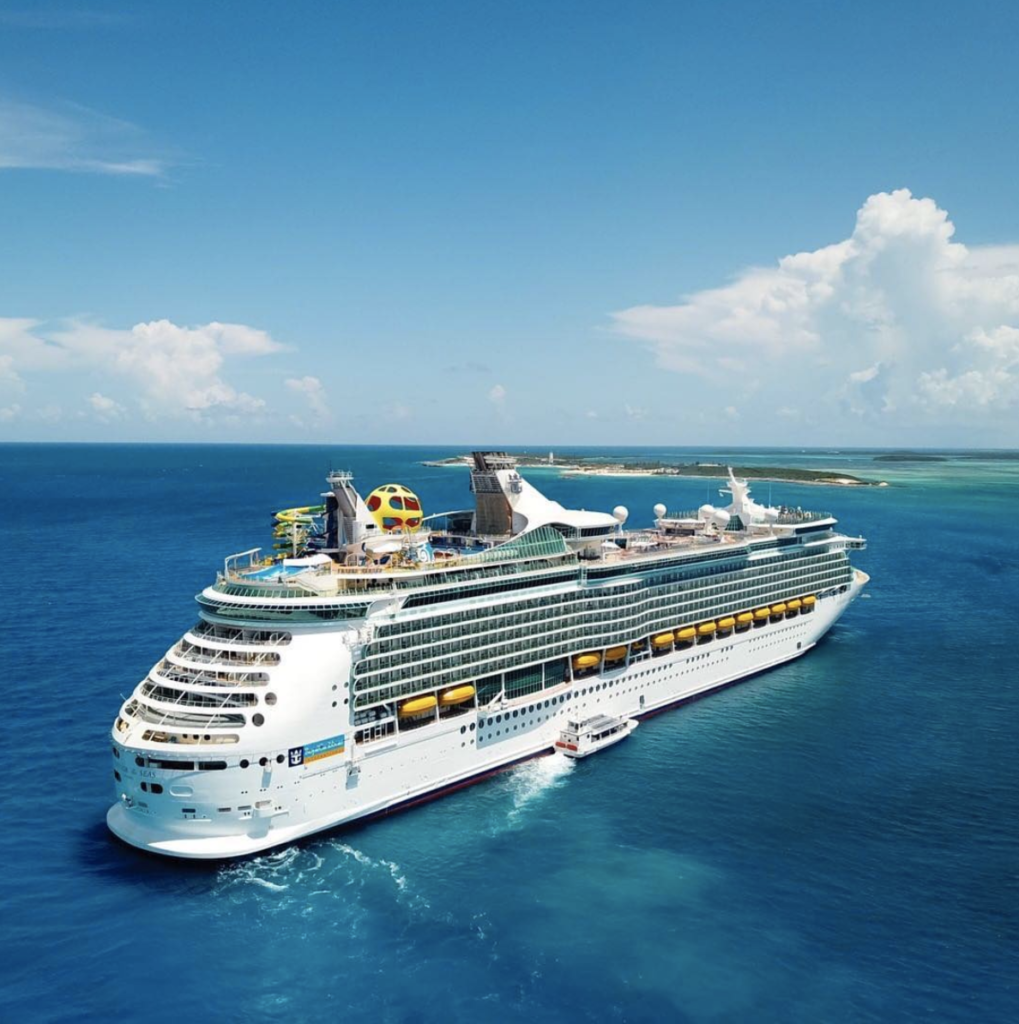 Are you interested in going on this cruise?
If you dont know what it is … check it out here
Basically a cruise from Miami to Bahamas for 5 days with CrossFits best and brightest. Everyday there are classes and workouts and fun activities as well as a bunch of great activities to do. 
WE ARE GOING TO BE THERE TOO!
Adaptive CrossFit Coaches, Alec Zirkenbach, Logan Alderidge and Chris Stoutenburg will be on the cruise. So if you are looking for a break from the winter… come check it out!
From December 13-17 on WheelWOD Instagram and Facebook pages there is a contest you can enter and try to get a free spot! so head over to the post on December 13th and try to get a spot!