WheelWOD OPEN

WheelWOD GAMES
Wodapalooza Online challenge
Working Wounded Games 
WheelWOD Strongest
---
 WheelWOD Open 2020
WheelWOD 
This Will be WheelWOD.com Seventh year adapting the open and will have a Men's & Women's Scaled & Rx Division. The Competition will Run Simultaneously with The  Open and adapt each workout as they are announced. The Workouts will be released at 5pm EST the Friday Following The Thursday Night Open Announcement. This will include movement standards and video. All athletes are expected to submit scores and video proof by The Tuesday at 11pm EST to be eligible. The site will not accept late submissions due to any reason.
THERE WILL BE A SCALED AND RX DIVISION for Seated & Standing
STANDING DIVISIONS
Upper
-2 points of Contact
-1 point of Contact
– Short stature

Major  Minor Neurological
Lower
Sub categories
– 2 Points of Contact
– 1 Point of Contact
– Double or more Amputee

Sensory Impairment
– Deaf
-Blind
SEATED1
Sub categories
– Low Impairment
-High Impairment
– Multi Limb
SEATED 2
 The TOP athletes in each division will automatically move on to the WheelWOD GAMES .
Sanctional Winner
Of each Rx Division of the following




Wodapalooza,




Warhorse 2019,




Battlegrounds 2019,






and more to be announced, will also automatically advance to the games but still must compete in the open.
REGISTRATION: Will be Live September 5th  @ 5pm EST
REGISTER SOON:
ALL RX DIVISION SCORES MUST BE PREPARED TO SUBMIT VIDEO VERIFICATION FOR ANY OF THE WORK OUTS. 
We will be requesting at least 2 videos from the top  in each division at the end of the open. Once requested you will have 24 hours to produce the video if not provided score will be considered invalid.
---
WHEELWOD GAMES

WheelWOD Games is the equivalent to the CrossFit Games for adaptive athletes. You must qualify through the Open or win your Division in Rx category for Sanctional events.
 Current Qualifiers are:
Casey Acree
Charles Hale
There will be 10 plus event in 4 days including open water swimming, running/wheeling and strongman. Prepare for the unknown.
The WheelWOD Games will be Moving to the USA
Dates and location TBA
---
Wodapalooza Online Challenge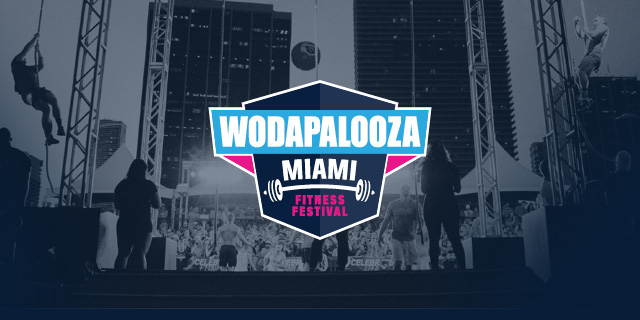 The Standing division is for all adaptive athletes that perform the majority of their workouts in a standing position.
In contrast to last year, all of our standing athletes will compete in a singular division in the WZA Online Challenge. At the conclusion, the top 6 athletes of each gender will qualify to compete in the Rx division, while those athletes that cannot perform the workouts as prescribed or finish 7th or below will be eligible for the scaled division via Open Registration.
Movement Standards Minimum:
Rx Standing

Clean

 145/95lbs

Press

 145/95lbs

Wallballs

 20/14lbs to 10ft/9ft

Skills

 Burpees (floor to chest), Dubs, 12ft Rope Climb, Swim unassisted
Scaled Standing Minimum:
Clean

 95/55lbs

Press

 95/55lbs

Wallballs

 14/10lbs to 10ft/9ft

Skills

 Single-unders, Lay-to-stand Rope Climb, Swim assisted
---
Working Wounded Games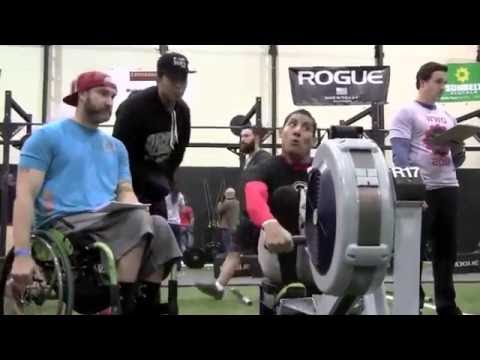 Working Wounded Games is the flagship event of the Crossroads Adaptive Athletic Alliance. It pits adaptive athletes against each other in functional fitness competition on a level playing field –  Complex category system, scaling, no holds barred. REGISTRATION DETAIL TBA
---
WheelWOD Strongest Adaptive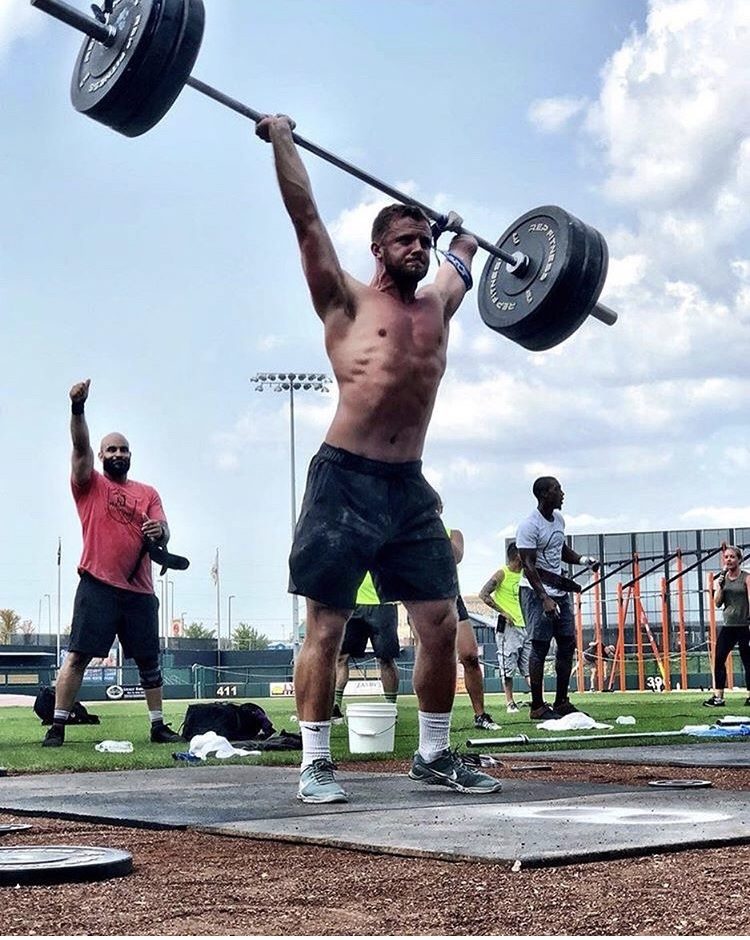 This Event will be held online in April 2019 – 20th – 28th
REGISTRATION OPENS SOON
This will test Strength and Skill in a series of Lifts and bodyweight movements. These movements will differ for each division. Cash Prizes for each division.
The divisions will be:
Upper Impairment
Lower Impairment
Visual Impairment
Seated
Neurological Impairment
Minimal or Temporary Impairment
Division Classifications and Movements are be listed at www.CompetitionCorner.net
Registration will open February costs: 25.00 Canadian