AMAZING SHOW FROM THE WHEELCHAIRGANG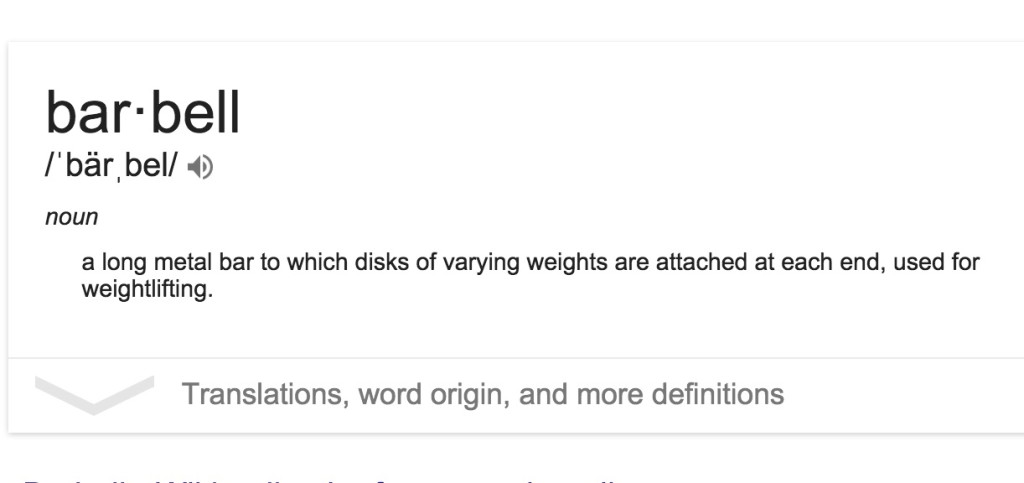 YESTERDAY WE HAD SO MANY OF THE WHEELWODNATION HIT THE WHEELWOD. IT WAS GREAT TO SEE AND IF YOU HIT THE WOD LET US KNOW ON FACEBOOK OR INSTAGRAM OR TWITTER.
TODAY'S IS A BENCHMARK!
SO GET YOUR BENCH ON!
PREP WORK:
SHOULDER MOBILITY
CHEST LACROSSE MASH
.
WOD: "LYNNE"
20 MIN CAP
5 ROUNDS FOR MAX REPS OF:
BODY WEIGHT BENCH PRESS
PULL-UPS
.
CASHOUT:
TABATA
CRAWL METERS
ENJOY
STOUTY