MISCONCEPTIONS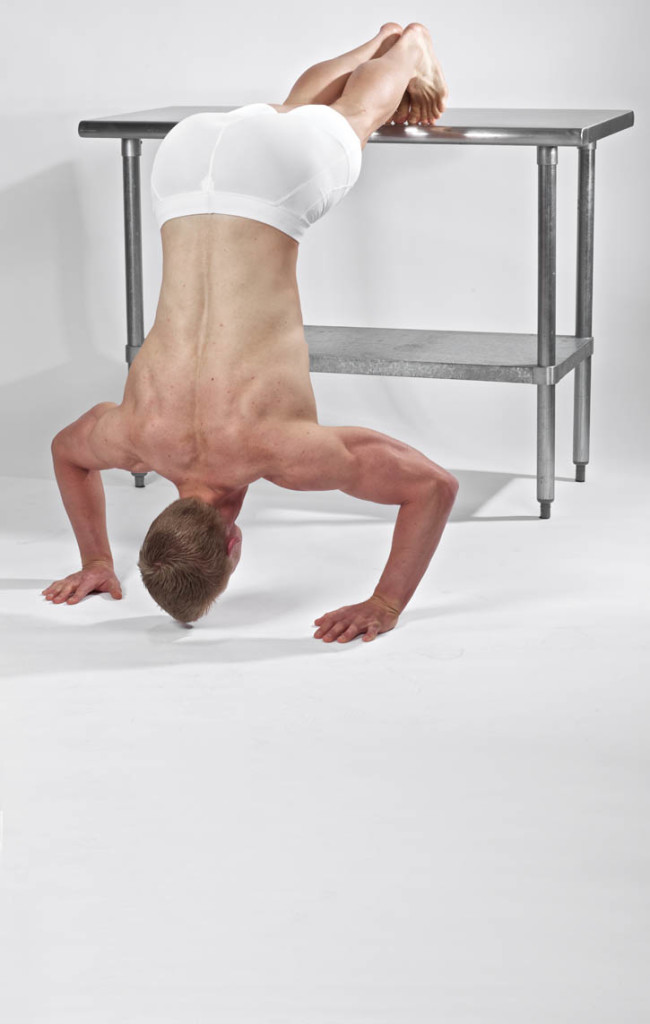 ONE OF THE MISCONCEPTIONS FOR WHEELCHAIR ATHLETES IS HAND STAND PUSH UPS ARE OUT OF THE QUESTION. I AM HERE TO TELL YOU THE PROGRESSIONS ARE THERE AND THE POSSIBILITIES ARE THERE WHETHER THEY ARE ASSISTED OR UNASSISTED.
BELIEVE
SKILL:
HANDSTAND PUSH UP PROGRESSIONS
push ups
hand release push ups
DB Shoulder Press
pike push ups knees on floor
pike push ups knees on box
Assisted HSPU
SEE VIDEO PROGRESSIONS
.
WOD: "DIANE"
21-15-9
KB DEADLIFT 32/24 KG
HSPU – MOD with Hand Release Push ups or Pike push up
.
CASHOUT:
200m sled pull
.
ENJOY
STOUTY