NO CHAIR & NO BARBELL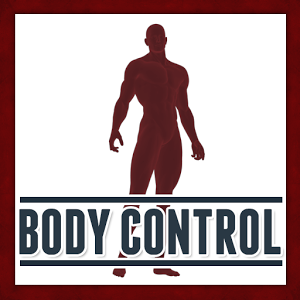 Here we are again ditching the chairs and the barbell and going straight body weight exercises. I can not stress enough as people who spend a great deal of your day in the chair, how important these days and focus are. Body awareness is the next level for your fitness growth.
SKILL:
RING DIPS
MAX SET
THEN 3 x MAX EFFORT AT 50% OF ABOVE
.
WEIGHTED STRICT PULL UPS
6×3 WITH 2 SEC PAUSE AT TOP – PULL UP PROGRESSIONS
.
WOD: "TWISTED SISTER"
TABATA
RUSSIAN TWISTS
THEN 1 MIN REST
TABATA
PUSH UPS
.
CASHOUT:
100m CRAWL dragging a sand bag
Enjoy
Stouty