LONG WEEKEND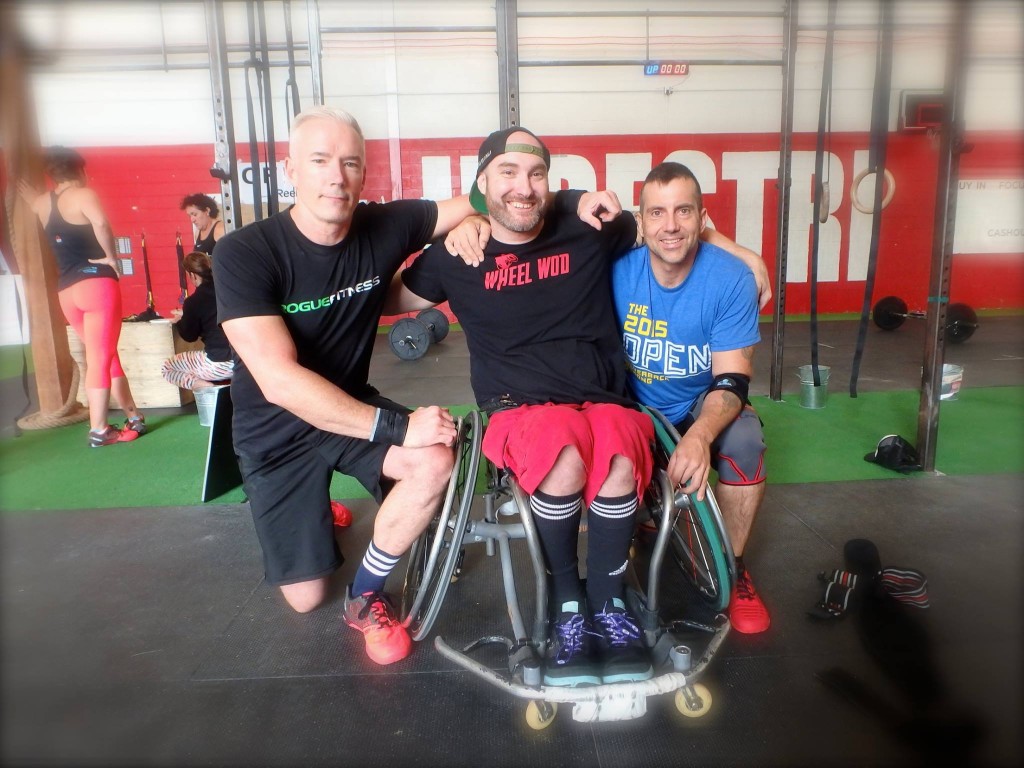 I JUST EMBARKED ON 24 HOURS OF CROSSFIT.. NO SHIT. MYSELF AND 2 OTHERS TOOK ON A EHOH (EVERY HOUR ON THE HOUR FOR 24 HOURS WE HIT A 10-15 MINUTE WORK OUT… THAT BEING SAID IT WAS AN EMOTIONAL, PHYSICAL AND INCREDIBLE EXPERIENCE.
IM GOING BACK TO BED… LOL
HERE'S MONDAYS WORK OUT ILL BE TAKING A FEW REST DAYS!!
STRENGTH:
15 minutes to find
5RM SH Press
.
WOD: "Creature from the Black Lagoon"
FOR TIME:
30 BENCH PRESS 165/125
20 DB SNATCH ALT 35/25
30 CAL ROW/SKI
.
CASH OUT:
MOBILITY
ENJOY
STOUTY