The Return of Friday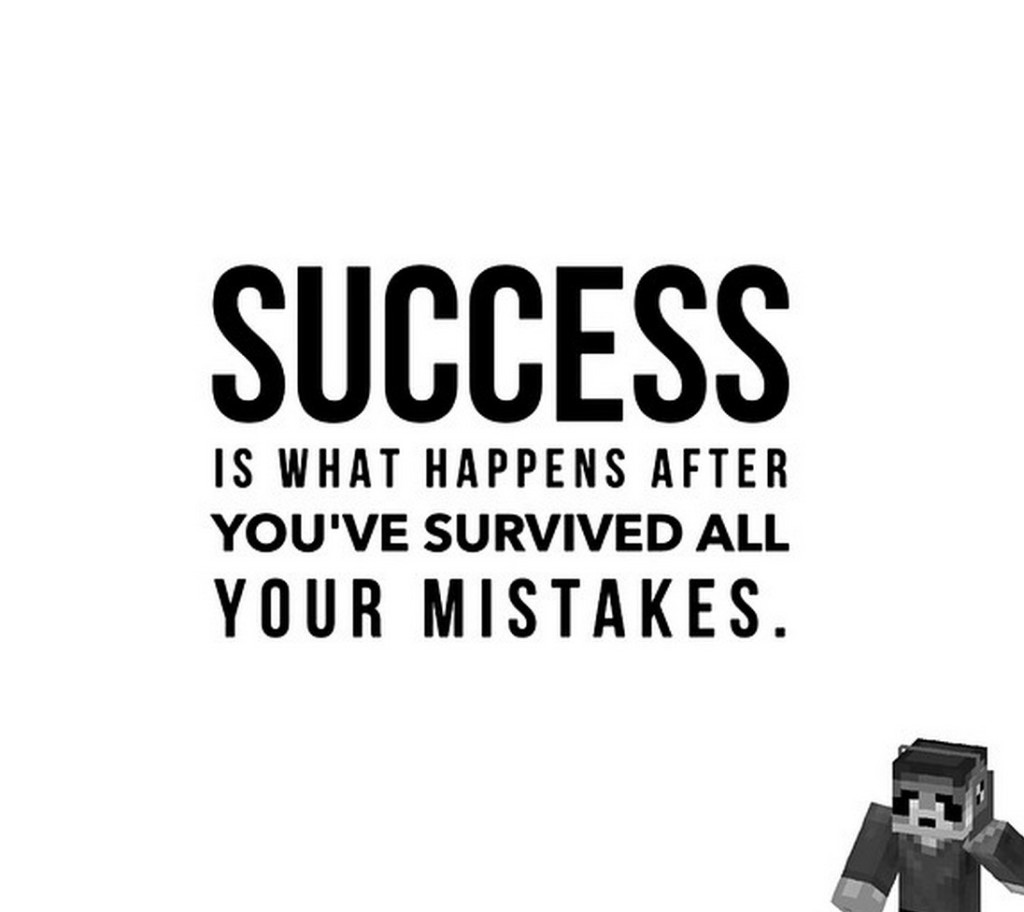 Well here we go again, Friday and a chipper is in order. Reminder Kevin Ogar will be handling our strength training programming starting Monday. I encourage all of you to stay on it if your looking for gains. Kevin is a long time Crossfit athlete that also is known for his strength programming. This is going to be a great chance to get different style of programming.
Buy In:
Wheel 800m
2rds
10 sit ups
10 pushups
10 pull ups
Focus:
Weight Pull ups
Apre
6 Reps 50% of 10 Rep Max
3 Reps 75% of 10 Rep Max
ME 100% of 10 Rep Max
ME Based off of 3rd Set
work off numbers from last week
if you got less than 10 by 3 or more on final set then start 5-10lbs lighter this week
if you got 8-12 start at finishing weight and if you got 13 or more on final set go up 5-10lbs to start.
***unless your just starting then find a 10 rep max and get started***
WOD:
For Time:
300 (2-4-1 ) Battle Ropes
100 Sh Press 75/45
Cash Out
Tabata Plank hold
Have a Great weekend
Stouty