Today's WheelWOD is…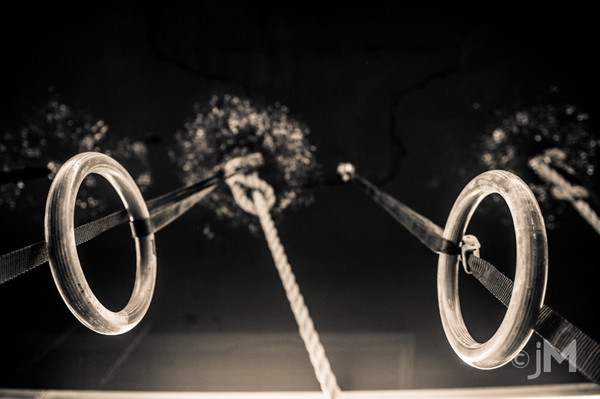 YOU WILL SEE THIS FORMAT OF WOD AT WZA QUALIFIER… I SUGGEST YOU TRAIN IT.
5 Rounds of 2min AMRAP
5 Muscle Up – ( Scale with 5 C2B/ 5 Dips)
100m Run/Wheel
Max effort push press/ sh press until the remainder of 2 minutes.
then rest 3 mins and repeat for 5 rounds.
SCORE IS TOTAL PRESSES ACHIEVED AFTER 5 ROUNDS
.
Seated Weights 75/35
Standing Weights 115/75