What do you perceive as a limitation?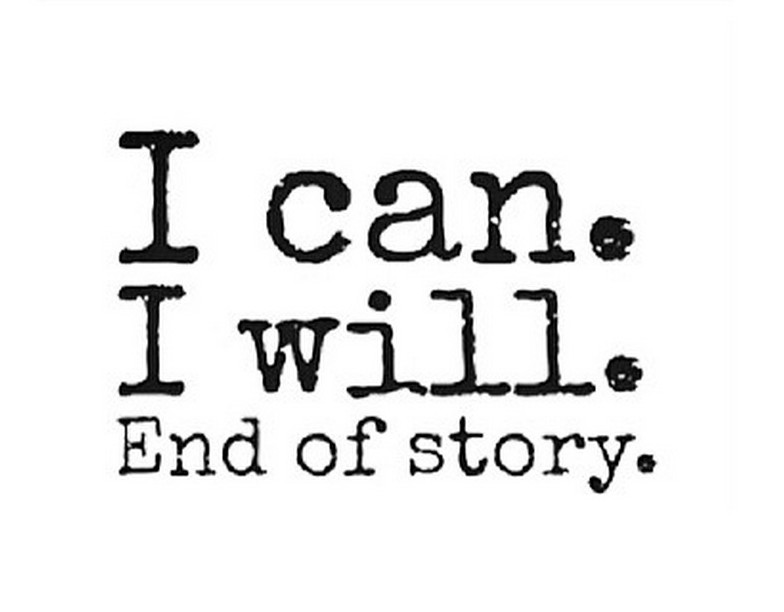 I ask myself this a lot being a high para. I also follow up with who's perception is the limitation coming from. as I have developed over the years I can guarantee it was not mine, I love taking on tasks that most think will not be achievable. I crave the task not done yet.
My answer is always the same:
I won't know for real until I try and just because I fail doesn't mean I wont try again. I may fail 100 times, but I always believe I will eventually adapt to the situation and find a way to make the "perceived" limitation and real attainable goal.
As a movement, together I think we can smash stereo types and change the question to "Is there anything you guys/girls can't do" I believe we can make the term disability be less used and adaptive athlete/people a much wider used term. The best way to do this is to increase our physical abilities with strength, coordination, speed, agility, balance, endurance, power, flexibility, stamina and Cardio. These are the 10 general physical skills Crossfit teaches us to train, these are the pieces that if you can do all of them well you will be a well rounded athlete. Crossfit teaches us to develop this wide range of skills because it allows us to be ready to take on tasks from all domains,  and that is the formula we use at wheelwod to continue to out grow old thinking, change mind sets and become incredible humans.
So I encourage all of you to step out of the box and begin to apply your fitness to sports, recreation and life! let's start now and change the path to success to road well wheeled.
Stouty
Buy In:
3 Rds
15 seated back extensions
10 push ups
5 pull ups
then 500m ski erg or row
EMOM 10 mins
25 battle ropes (2-4-1)
Focus:
Sh Press
Apre
6 Reps 50% of 10 Rep Max
3 Reps 75% of 10 Rep Max
ME 100% of 10 Rep Max
ME Based off of 3rd Set
work off numbers from last week
if you got less than 10 by 3 or more on final set then start 5-10lbs lighter this week
if you got 8-12 start at finishing weight and if you got 13 or more on final set go up 5-10lbs to start.
***unless your just starting then find a 10 rep max and get started***
WOD:
For Time
30 Muscle Ups
or
45 C2B
45 Ring Dips
Cash Out:
1km row or 800m wheel
post your scores in the comments