Santa Cruz with Operation Surf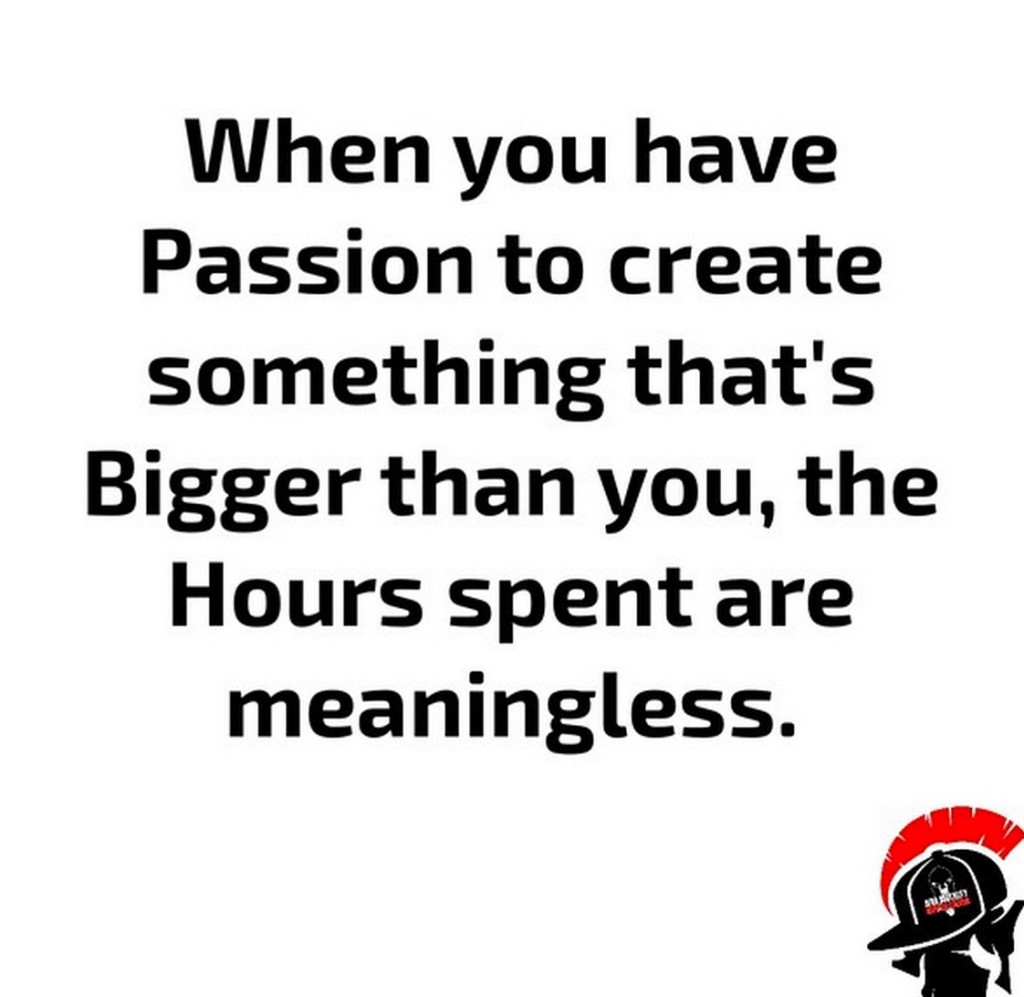 Some of the WheelchairGang will be in Santa Cruz this week with Operation surf. we will be spending time learning to surf and hanging out with injured vets hoping to shed some light to what is possible in a life after injury. I am honoured and excited to be a part of this incredible program. I will be posting from the lovely shores of California all week and will keep you posted on the events of the trip.
But until then lets hit a MonsterMash wheelwod style.
Buy In:
400m row
400m erg
EMOM 10 Mins
10 KB Swings
25 m sprint wheel
WOD:
21-15-9
Push Ups
Behind Head Sh Press 85/55
Rest 10 mins
3RFT
50 Battle ropes 2-4-1
15 Hanging Chair Raises
15 Power Cleans 85/55
Rest 10 mins
30-20-10 For Time:
Kb Deadlifts 20/12kg
Hand release Push Ups
Floor to Chair Transfers
Have fun with this!
If your time restricted pick one WOD or if your not crazy "Ditto"
Stouty