FRIDAY … it's about time 🙂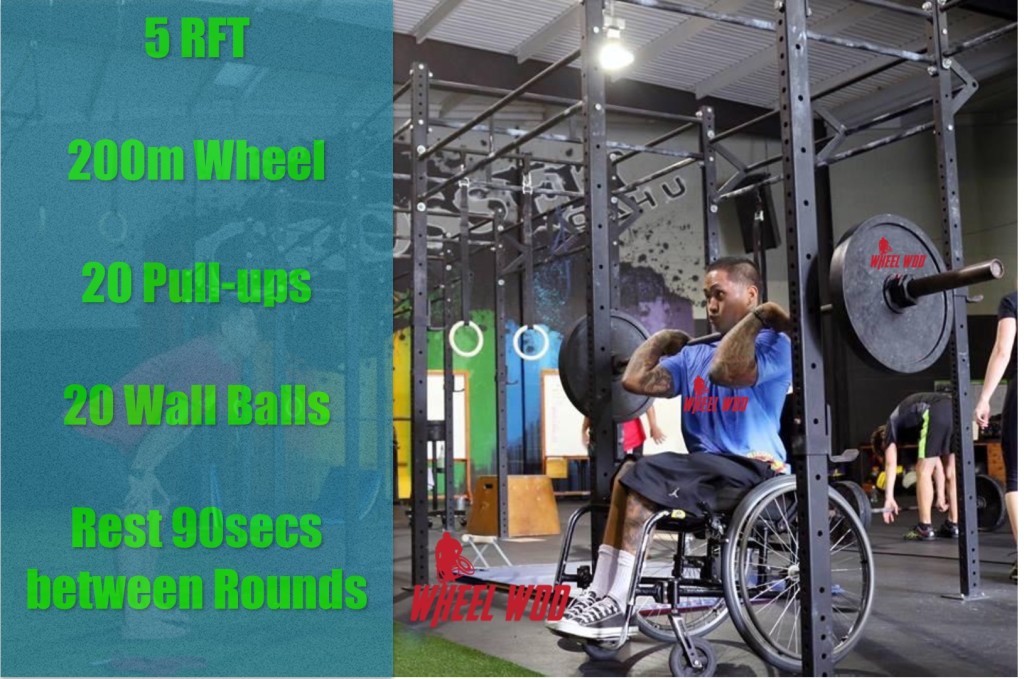 Well it's Friday and it's been a hell of a week.
I really want to thank Kevin Ogar for filling in and providing the programming as I worked through some stuff. Training like a beast all week was fun. I think we need more strength training programming from this guy.. you agree? I do want to make sure we don't miss our Apre this week and since he's working on his bench and we have moved to the Shoulder press I will just swap what he is doing for bench to shoulder press. Lets go all out and get some rest this weekend by playing a sport or trying something new. put your fitness to good use!
BUY IN:
Death by calorie row or erg
Start at 3 cal and increase by 1 cal each minute until you cannot complete total cals before next minute.
(post results in comments)
FOCUS:
Shoulder Press
Press 5 sets to get 3RM
10 Reps @ 80% in As Few Sets As Possible
WOD:
5 RFT
200m Wheel
20 Pullups
20 Wall Balls
Rest 90secs between Rounds
CASH OUT:
Max Distance Med ball throw 5 attempts
Have a great weekend. I will be posting from Santa Cruz Next week with Some of the Wheelchair Gang
Gustavo Marquez, Kevin Ogar, Angel Gonzalez, Tim Lapitan & Steph Hammerman
Its gonna be epic and the WOD's will be one from each of them!
Have a great weekend
Stouty