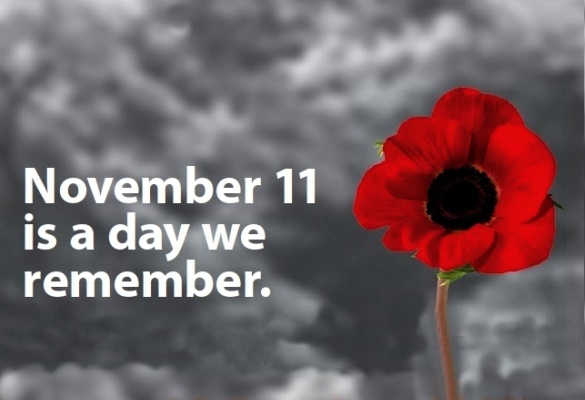 Today in Canada is Remembrance Day and in the US Veterans Day.
Both days are in recognition to the people who have and are protecting our countries.
Protecting our freedoms and making the possibility to live our dreams, some of you reading this are those people and to you we say thank you for your service and what you did for our lives.
Today we will ADAPT
Hero WOD: "DT"
12-9-6
Dead Lift
Hang Power Clean
Push Jerk
SEATED – RX (SCALED)
12 KB DEAD LIFT 24/16 KG (16/8KG)
9 KB HANG POWER CLEANS 24/16 KG (16/8KG)
6 KB SH. PRESS 24/16 KG (16/8KG)
.
MULTI LIMB IMPAIRMENT (Quad, CP, MS ect. any impairment that effects more than 2 limbs)
Exercises can be performed from chair or out of chair depending on your abilities and balance
12 SEATED DEAD LIFT 15/10LBS DB
9 SEATED HPC 15/10LBS DB
6 SH.PRESS 15/10LBS DB
.
STANDING RX (SCALED)
ADAPT WEIGHT AS NEEDED FOR UPPER (we use about 60% rule FOR SINGLE ARM ATHLETES)
12 STANDING DEADLIFTS 155/105 (135/95)
9 HANG POWER CLEANS 155/105 (135/95)
6 PUSH JERK 155/105 (135/95)
ENJOY
STOUTY