MONDAY IS BACK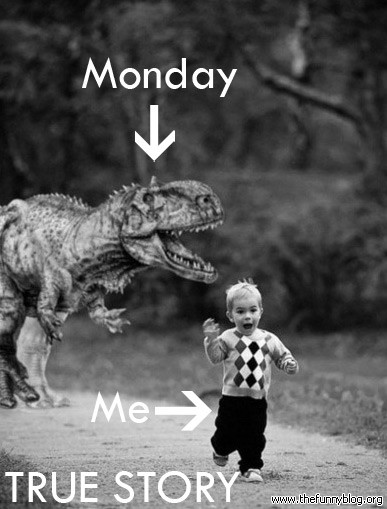 THANKS TO ALL WHO TOOK SHOTS AT THE WEAKNESS WODS. ITS HARD TO CONVINCE YOURSELF TO DO WORK OUTS THAT ARE NO FUN FOR YOU OR SUPER DIFFICULT. SO CONGRATS FOR TAKING ON THESE CHALLENGES.
FOCUS:
10 MINS TO BUILD TO 1 HEAVY OF:
1 SNATCH PULL & 1 SNATCH
THEN
4X3 @75% OF ABOVE SNATCH
SNATCH GRIP PUSH PRESS BEHIND THE HEAD
.
WOD: "8 MILE"
2KM ROW
48 DB SNATCH ALT @ Rx 35/20
100 BATTLE ROPES 2-4-1
8 SNATCH @ Rx 85/55
.
CASHOUT:
BARBELL MASH TRI-CEP ROLL OUT
ENJOY THIS!
STOUTY