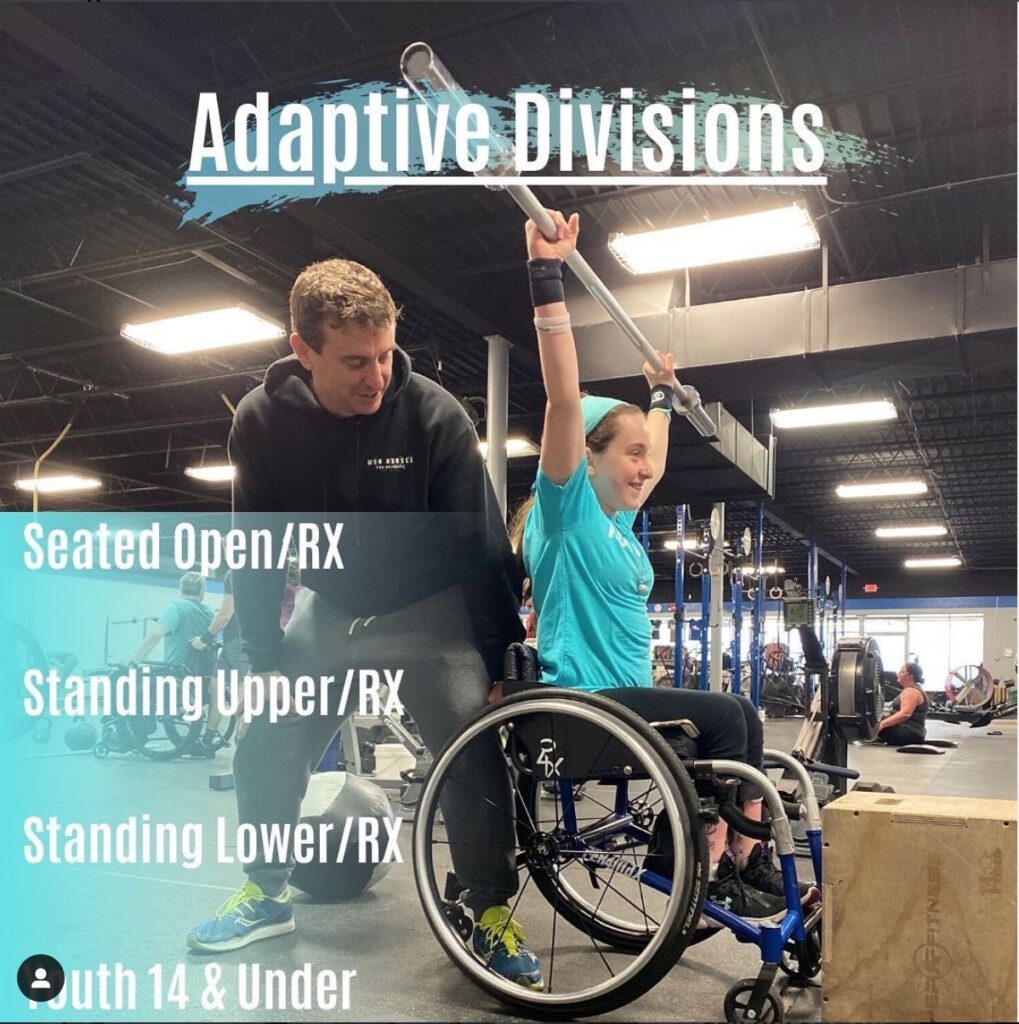 August 2020 dates to be finalized
The Warhorse Games is more than a functional fitness competition. Our mission is to support and empower veterans, active military and their families by using fitness and the competitive spirit to bring awareness to the the struggle these heroes face on a daily basis. All proceeds for this event directly supports War Horses for Veterans as they provide a peaceful place for these heroes to get away from life's challenges.
ARE YOU READY?
This is a ONE day,  MULTIPLE workout competition at T-Bones Ballpark with a variety of skill levels ranging from Elite, Adaptive, RX and more. We have divisions for everyone and every skill level.  Come test your fitness against some of the fittest people in the Midwest!  
Adaptive Divisions:
Standing Upper Impairment – Scaled & Rx
Standing Lower Impairment – Scaled & Rx
Seated ( Wheelchair) – Scaled Rx
Youth – Open divisions
What else?
We have also partnered with Wesley Hamilton's foundation Disabled, but Not Really, another 501 c3 organization committed to empowering the disabled community embrace a limitless mindset. The Adaptive division is one of the fans favorite divisions and this event is quickly turning into the Adaptive competition to attend.
Standards: Click here