Co-Owner & Coach
At 16 years old, Logan Aldridge stands right at the crossroads of youth and adulthood. He is an accomplished athlete, placing at the top in national wakeboarding, was recognized as an outstanding lacrosse player, and participates in snowboarding competitions as a member of Adaptive Action Sports team. He is also a respected motivational speaker among business and community leaders who recognize his unique ability to inspire people.
But Logan is also a young man who simply likes to have fun. To schoolmates, Logan is a good friend. To his parents and sibling, Logan is a loved family member. He is the same as any average 16 year old boy– with hobbies, homework, a girlfriend, and big dreams for the future.
Everyone seems to gain directions and focus from hearing Logan's inspiring story. His message is simple: Challenges are opportunities for you to set your attitude and strive to meet and overcome your goals. In other words…Go beyond expectations.
Logan is a coach for our seminar platform Adaptive Training Academy as well and is a wealth of knowledge for athletes looking to adapt movement. If you want to speak to Logan about costs for coaching or programming, 
Contact him here:
Follow Logan here: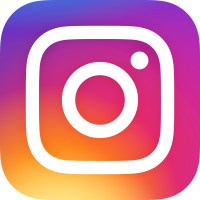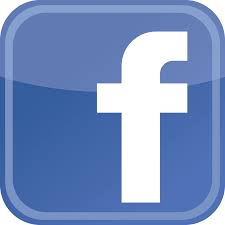 See his Journey Here: http://loganaldridge.com/logan/