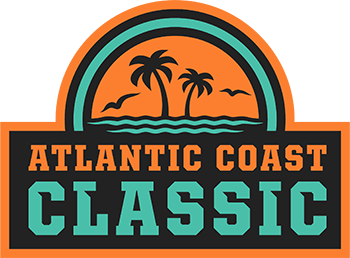 About the Competition – 2nd year Adaptive Divisions
WheelWOD will be onsite to manage the adaptive divisions and judging with the help of the ACC Crew we hope you enjoy a competition right by the beach in Sunny Florida.
Divisions & Schedules – Click Here
Registration – Click Here
EVENT WEBSITE:
https://linktr.ee/atlanticcoastclassic
The Atlantic Coast Classic: a new era begins!
2022 marks the 10th year of this event, but its first as The Atlantic Coast Classic. Originally The Bacon Beatdown, The ACC is Florida's fitness competition.
Our goal is to bring a Regionals-quality event to everyday athletes. Competitors ranging from kids all the way up to 50+ grandmasters will compete over 3 days inside a massive convention center arena in Daytona Beach, Florida. We are excited to be bringing back Adaptive divisions in 2022!